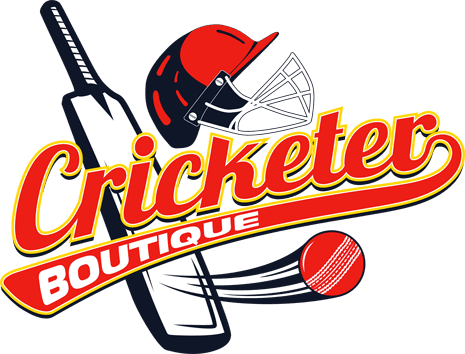 Cricketer Boutique is an online store providing high quality Cricket Bats and  Cricket Equipment's . We inventory items in all categories such as bats, wicket keeping gear, kit bags, accessories, shoes, clothes and much more. Our primary goal is provide our customers with quality products in a safe and secure method. Delivering 100% customer satisfaction is paramount to us. We provide a wide range of genuine brands and high quality products. We never compromise on quality of the goods and make sure our products best suit your needs.
Our Mission
Our mission is to provide a great choice of top branded cricket equipment at unbeatable prices. We strive to offer the best shopping experience and unmatched service to our customers.
Big Choice
Here are some of the top manufacturers of cricket bats and cricket equipment that we supply :-
Nicolls
Kookaburra
New Balance
Newbery
Nike
Puma
Spartan
TON and more.
We have a wide range of products to choose from.
We get you high quality and 100% original products.
With us, you get world class customer service, affordable prices and great inventory.
We are committed to meeting all your needs efficiently.
We treat our customers as we would expect to be treated ourselves.
Our prices are extremely competitive.
We have an excellent "after sales service".
Purchase your new cricket equipment now from Cricketer Boutique today!